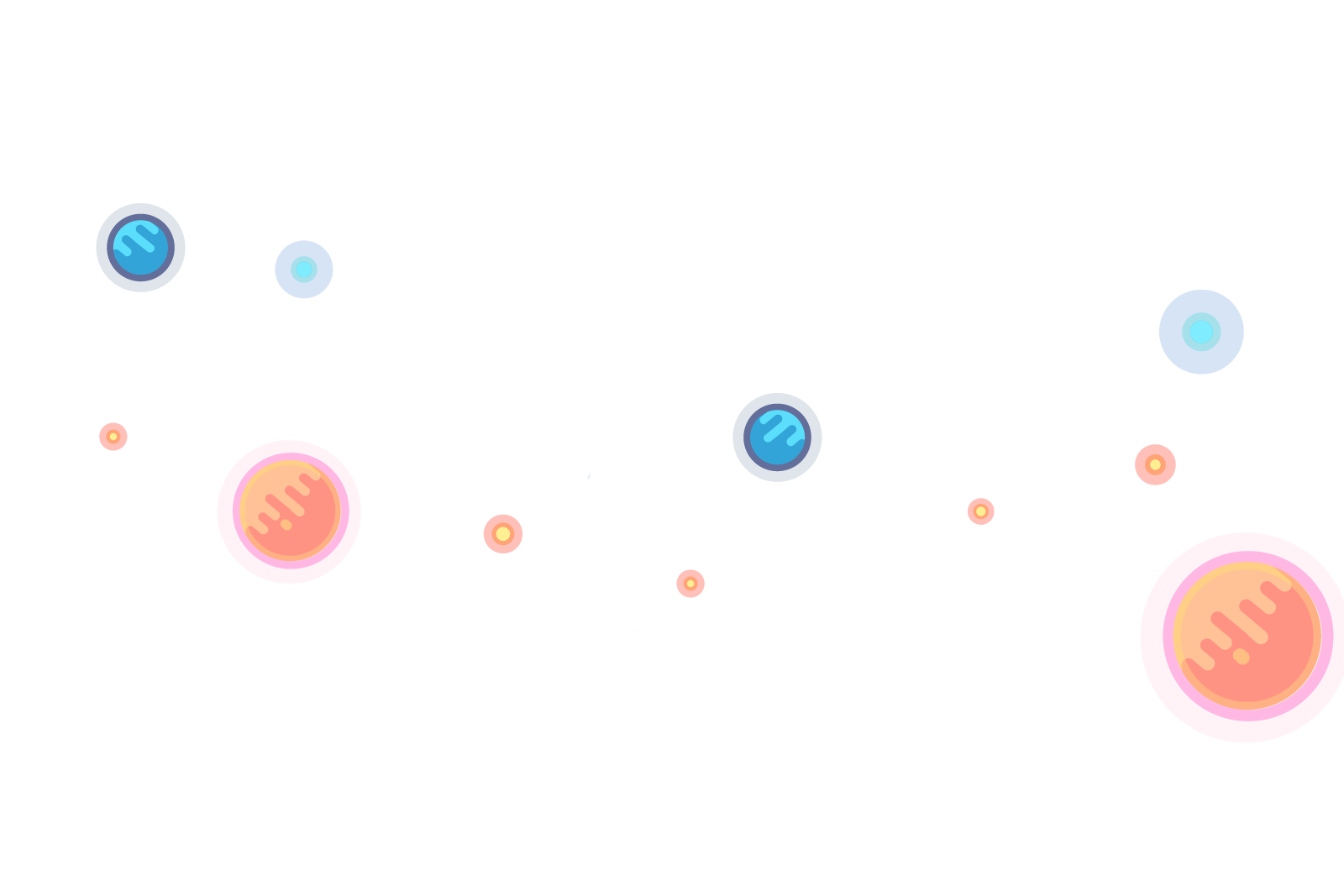 Skyrocket your idea
By using the power of blockchain technology, you can get funded by issuing and selling tokens.
Please Set the Gas limit to above 200,000
STAR Token Crowdsale starts on Nov 9 2017 15:55:00 UTC and ends Nov 24 2017 15:55:00 UTC.
To streamline the KYC/AML process during the crowdsale, Starbase will be using PICOPS (https://picops.parity.io) to perform KYC/AML checks. PICOPS charges a small fee of 0.024 ETH per new user by PICOPS. If your ETH address is already verified by PICOPS, you do not have to re-validate. We will provide a verification check button on our website to confirm your address.
We are launching our own Token!
Meet STAR Token.
The lead token in the Starbase platform as the base currency for ICO investments.
Explore Detail
It's Utility

You can use STAR Tokens in exchange for goods or services as well through our platform.

Learn More

It's Rewardable

You can stake STAR Tokens and get rewards. Rewards are to purchase purchase projects tokens at discount price or with time priority

Learn More

It's Progress

Our token is programmed on the blockchain as a smart contract in an age of transparent, automated, conflict-free contracts.

Learn More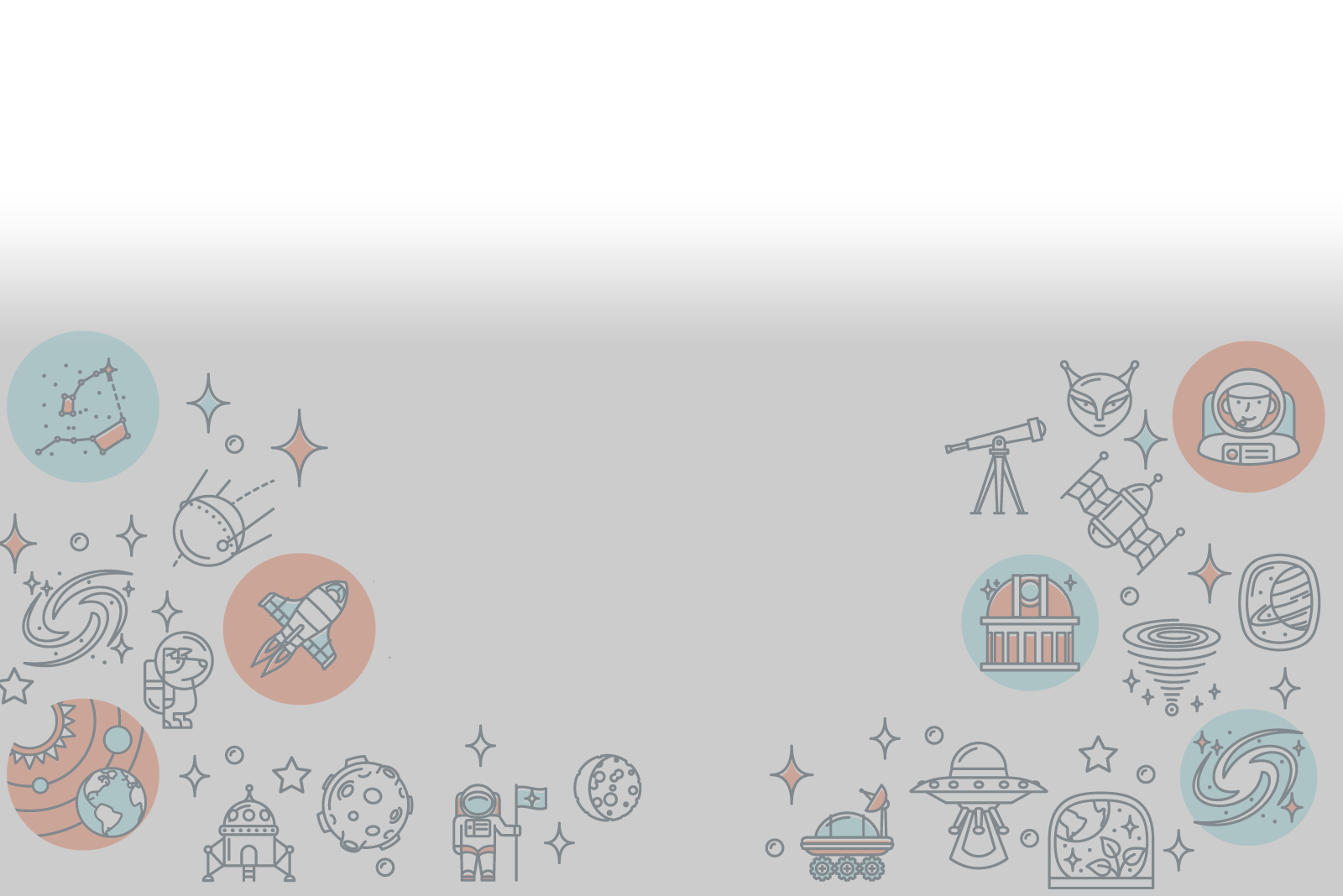 Building beautiful projects is easy with Starbase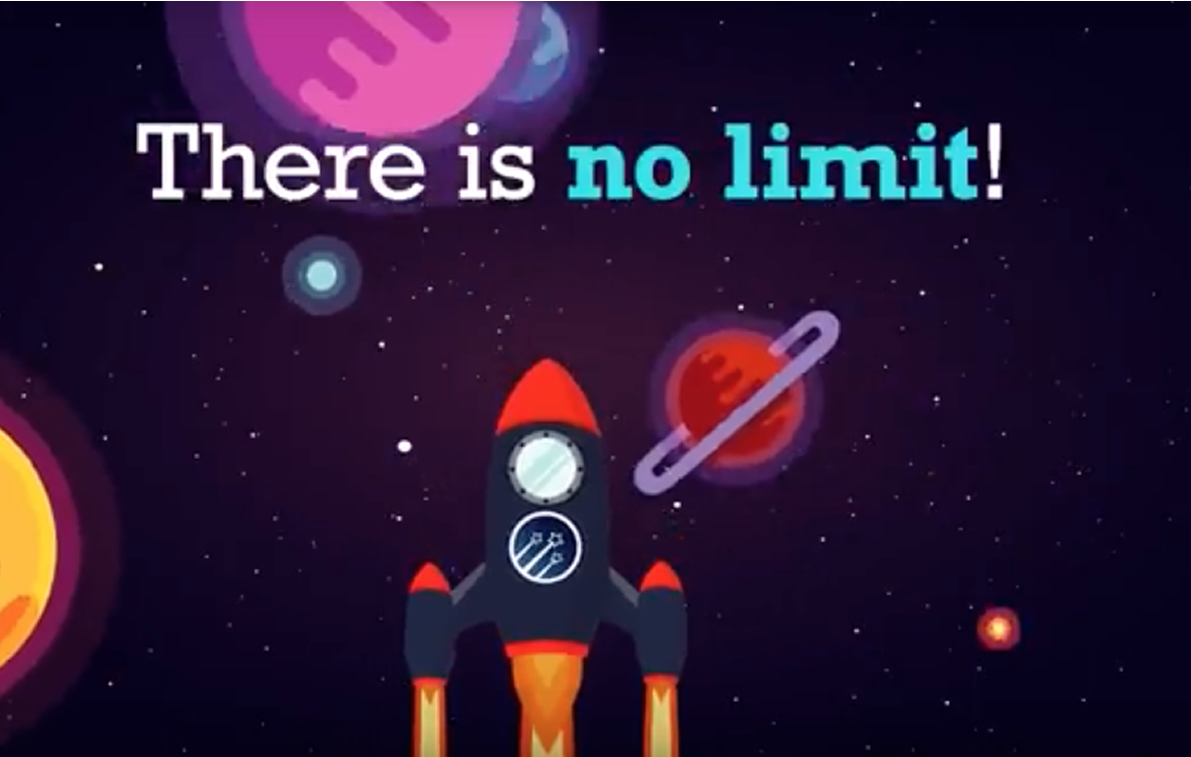 Subscribe to our newsletter!
Starbase Features
For Innovative Projects

Share Long Term Incentives

Using the blockchain, you can share flexible long-term incentives with your team members in a fast, cheap, and global way.

Fundraise Globally

Utilizing Bitcoin, Ethereum or other major crypto currencies, projects can raise necessary resources on a global scale.

Connect and Engage Globally

You can engage with engineers, entrepreneurs, marketers and other professionals from all over the globe.

For Collaborators

More Earnings

Using the Starbase platform, you can accelerate your project by rewarding contributions to an interesting project. Those that work the hardest, reap the most rewards.

High Liquidity

The Starbase platform brings full transparency to a project's members and assets. Since this can be publicly verified on the blockchain, this enhances liquidity for token trading on the exchanges.

Reward Distribution

Starbase Tokens holders will be rewarded quarterly.
Meet the Lunar-tics
An innovative collection of like-minded people developing useful and enduring technological products.
We're always looking for new talent
Want to join us to help make Starbase a reality? Great! Please join our Community Chat and send us your CV or portfolio.
Join us
Testimonials
"Starbase will work like stock options, enabling newly-started small teams to provide long term incentives for their members immediately. I like its concept especially because it provides more opportunities for everyone, everywhere."

Tomohisa Kato

RareJob founder

"By using Starbase, global startups can start their projects rapidly with the support of a next-generation financial system including access to financial and technical support from anywhere in the world."

Shigeru Urushibara

Chief Executive Officer, UL Systems, Inc.
Starbase Project Schedule
1.
Private Sale (Finished)
Scheduled for September (postponed) 2017
Launch
3.
Market Phase
Starbase Token (Symbol: STAR), will become transferable and have market value.
From September to December 2017
4.
Launch Phase
STAR holders receive rewards from Starbase as reward in Ether, project tokens or STAR