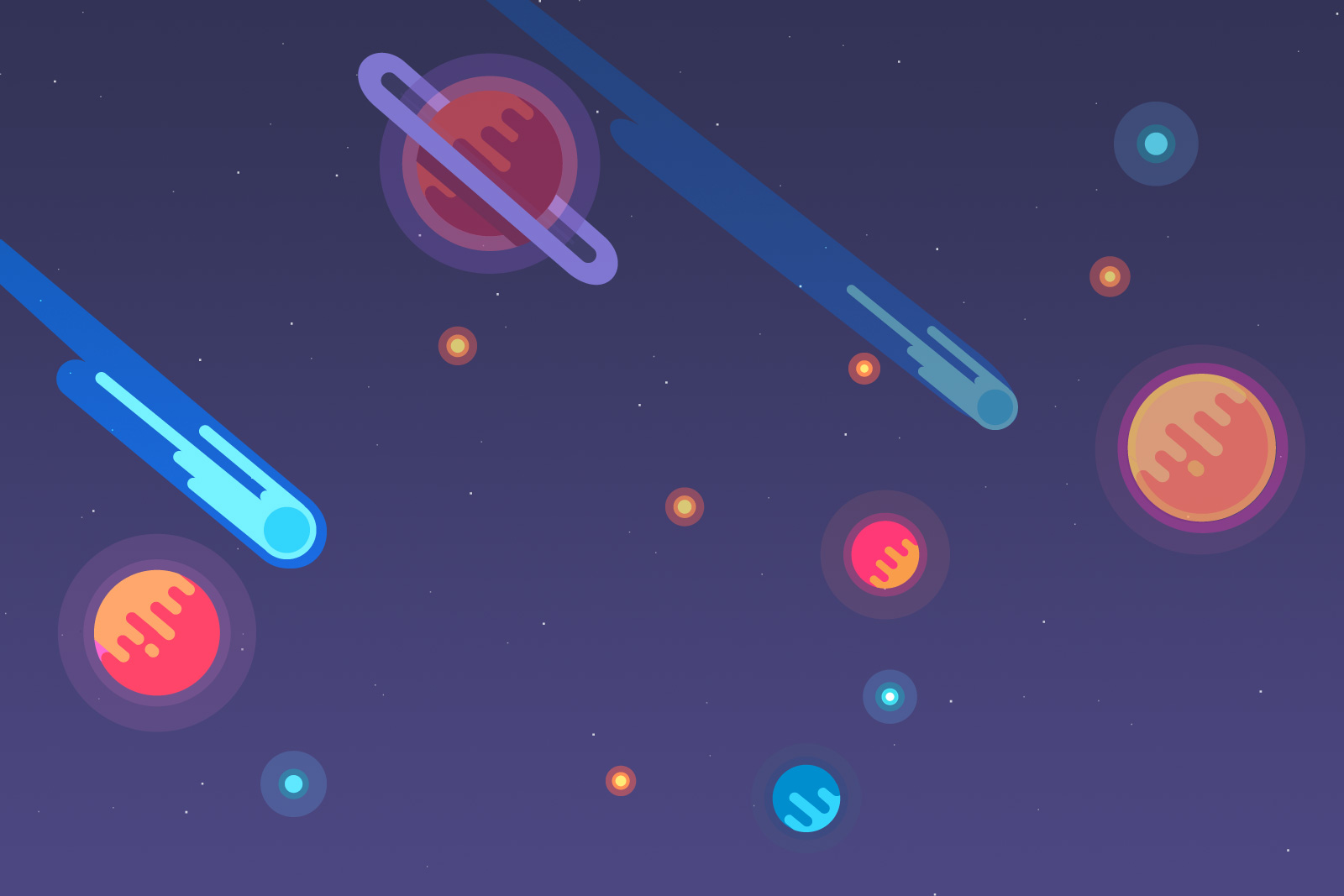 Deployed Starbase Smart-Contracts
The STAR Token
STAR is the utility, rewardable, inflationary(roughly 2.5% p.a.) token of the Starbase platform. By using STAR, you can fund other projects, pay for supporters of your project, or exchange them for goods or services as well through our platform.
Besides Star tokens, you can hold tokens from innovative projects as well. This, way you can get rewards from other subsequent projects.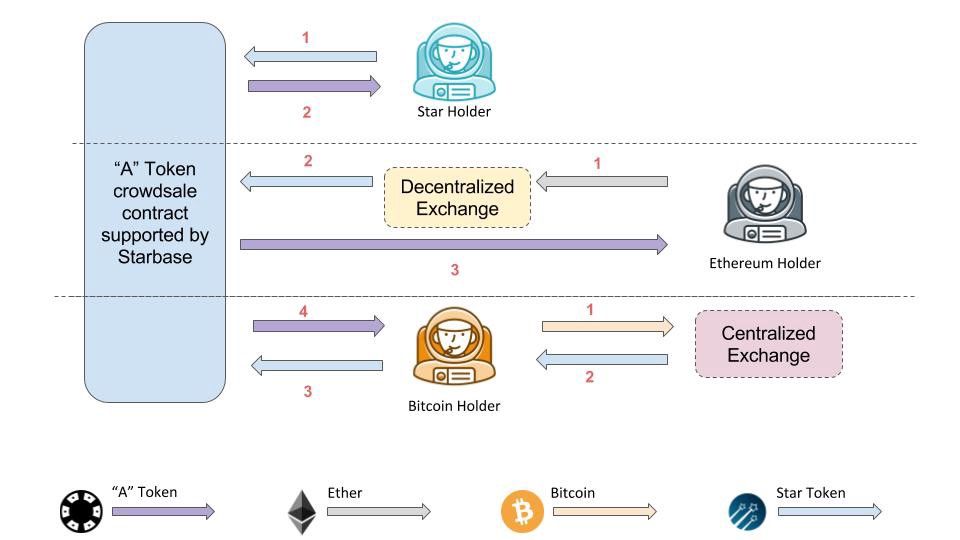 The STAR Token Protocol
STAR Token is the only supported token on the Starbase platform. This is in addition to the current characteristic of possible discount and priority purchase rights.
This approach, collaborating with decentralized exchange protocols like 0xProtocol, Kyber Network and Loopring, users will be able to purchase tokens on the Starbase platform by executing single transactions to send Ethers directly to a project crowdsale's smart contract on the Ethereum blockchain. Read more.
Starbase Business model
Starbase charges a small percentage fee when a token is issued, when a token is initialy sold and when a token is used for rewarding to outsource labor work.