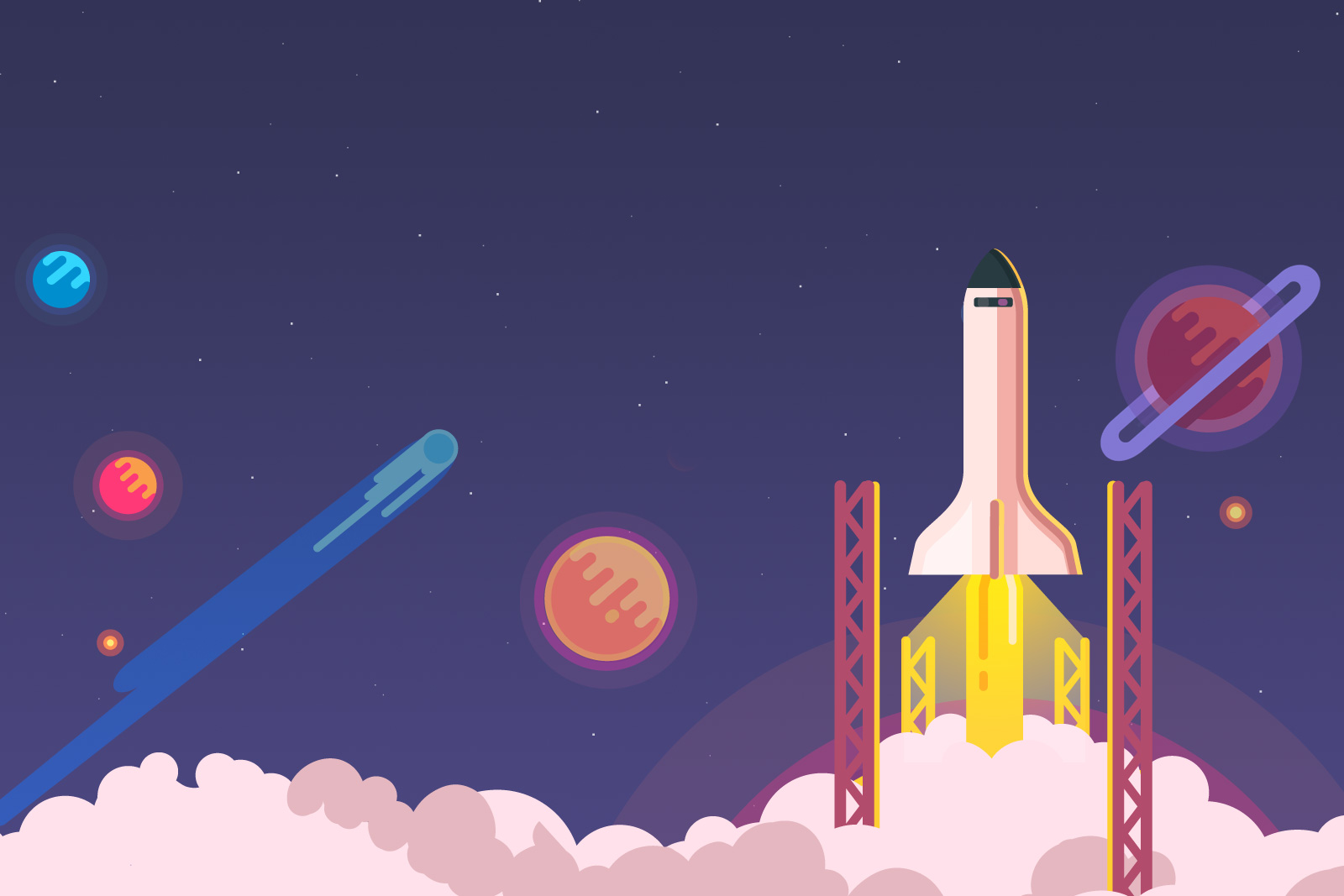 Get STAR Through Our Crowdsale!
Our sale starts on September 27, 2017 11:00 am JST and ends at November 10, 2017 11:00 am JST (or until the 67M CNY total hard cap is reached)
| | |
| --- | --- |
| Token Name: | STAR |
| Utility: | Possible discount/Priority rights for token purchasers. Marketing power for token sales, and Starbase platform premium service payment |
| Accepted Payment: | Ether(ETH) |
| Where: | Our Platform - TO BE ANNOUNCED |
| Market Cap: | Crowdsale amount depends on ETH/CNY price |
| Price of STAR: | Depending on collected funds. Simulate your purchase |
Holders will receive the final amount of STAR Token just after the Crowdsale ends. Your total amount of STAR decreases due to the fact that the total transferable amount of STAR in the intial year is 250M. The amount of STAR each individual buyer receives is determined by how much Starbase is able to raise. If more funds are raised, then the individual amount each buyer receives decreases, but this is compensated by an increase in STAR value.

Process of Crowdsale
You can create your Ethereum address on Starbase crowdsale website or input mnemonic there.

You can create Ether address on Starbase crowdsale website, and download the private key (= mnemonic) on local.

Transfer Bitcoin or Ether to forwarding addresses

You will see Bitcoin or Ether forwarding address generated from the mnemonic. You can send Bitcoin or Ether to the addresses and purchase STAR as a crowdsale purchaser.

Converting Rates

Starbase system will determine the amount purchased by converting Bitcoin or Ether to CNY, according to the following APIs, or equivalent service chosen by Starbase at approx. Ether, USD/CNY. We will then write the CNY amount purchased on Starbase's crowdsale contract when the crowdsale period finishes.

End of Crowdsale period

After the crowdsale is over, the total amount of STAR will be determined.

Starbase is launched, Q4-2017

After Starbase is launched, STAR becomes transferable and it'll be traded on major crypto currency exchanges.
After the Crowdsale is finished, Crowdsale Buyers will receive:

Crowdsale Bonus rates
Starbase's Bonus Schedule in Crowdsale will be as follows:
1st ~ 7th day: 20 % bonus
8th ~ 21th day: 15% bonus
22th ~ 35th day: 10% bonus
36th ~ 42th day: 5% bonus
Bonus Example
If a User contributes during the Contribution Period 100 CNY (including applicable Bonus, if any) and total amount raised during the Contribution Period is 36'000'000 CNY (including applicable Bonus, if any), then he will get 347.22 STAR = 100 CNY * 125'000'000 STAR/36'000'000 CNY.
Minimum purchase amount
The amount must be above 7.00 CNY($1.00 USD) plus the transaction fees of Bitcoin or Ethereum networks.
Simulate your Purchase
| | STAR | | Chinese Yuan |
| --- | --- | --- | --- |
| Crowdsale | 125,000,000 | Raised on Crowdsale (including applicable Bonus, if any) | |
*1 USD = 6.89 CNY