HubrisOne
SUCCESSFUL
HubrisOne is a multi-currency current account that allows customers to create EUR, USD and GBP bank accounts, connect their existing bank accounts, create and manage their cryptocurrency wallets, execute cross-border payments, and you receive a HubrisOne debit card that rewards you in HBRS tokens as cash back each time you spend.
Rebis Gold
CANDIDATE
Rebis is a mythical substance of which the "philosopher's stone" consists. According to the ancient alchemists, it can be used to turn any metal into gold. Our project also uses innovative technology capable of obtaining gold from the minerals of "black shale". The traditional way to extract gold from the minerals of "black shale" has not been possible before, although the content of hard-to-extract gold in this mineral has long been known. Therefore, it is no accident that the project is called Rebis.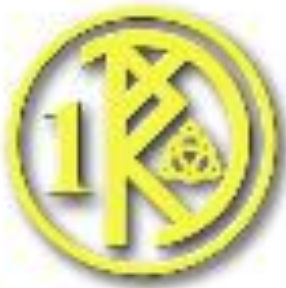 Bulk Trader
UNSUCCESSFUL
Founded in 2018, Bulk Trader exists to connect manufacturers, distributors, and wholesalers to retailers around the world. As the B2B e-commerce sector is growing rapidly, passing the $1 trillion mark in 2016, the company aims to serve an industry twice as big as B2C supporting an online sales shift of higher order values.
Previous
Next
Latest News
2022-12-06 10:07:15
Author: Eugene Lee Youjin
blockchain
nft-marketplace
nft
2022-09-22 06:25:28
Author: Eugene Lee Youjin
nft
blockchain
Building beautiful projects is easy with Starbase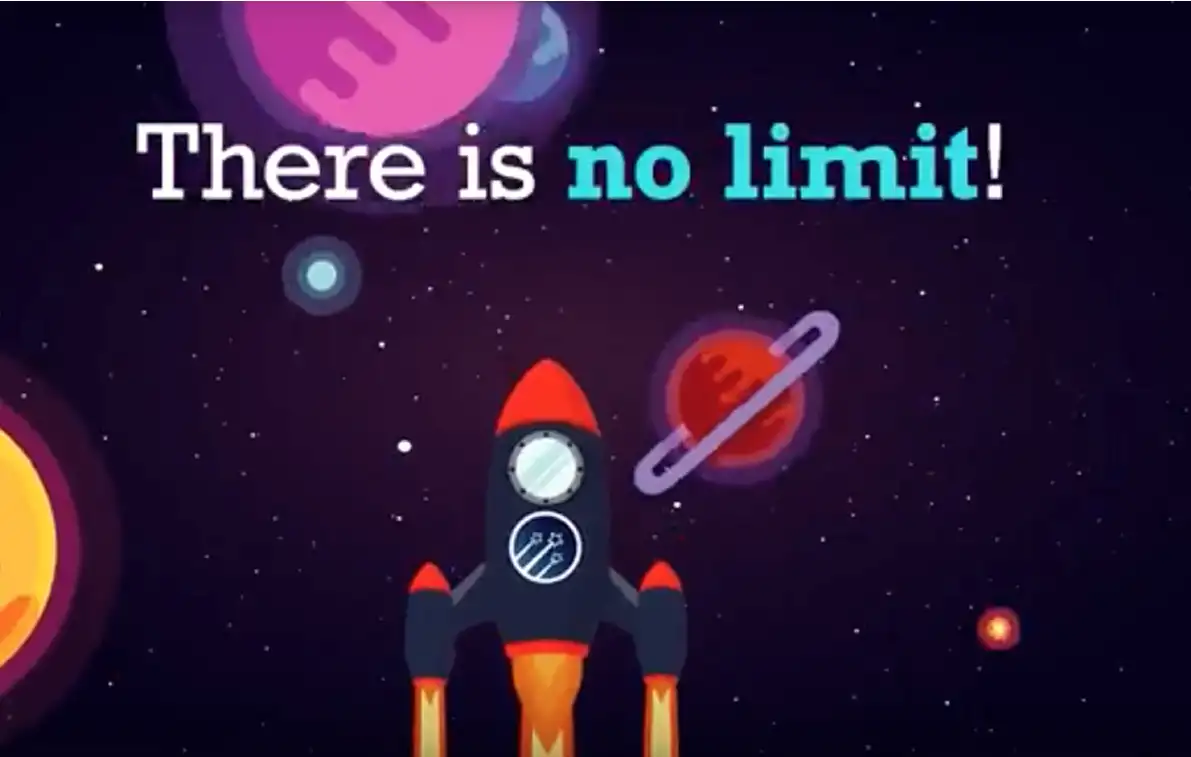 Subscribe to our newsletter!