HubrisOne
SUCCESSFUL
HubrisOne is a multi-currency current account that allows customers to create EUR, USD and GBP bank accounts, connect their existing bank accounts, create and manage their cryptocurrency wallets, execute cross-border payments, and you receive a HubrisOne debit card that rewards you in HBRS tokens as cash back each time you spend.
Mindsync
CANDIDATE
Mindsync is a platform to solve customer's tasks with AI technologies competitions as well as a marketplace for these solutions and training datasets.
Folgory Coin
CANDIDATE
Folgory Coin is a project based on the consumption of the folgory exchange trade fees. All trading users can save 50% in fees by paying them in FLG
Previous
Next
Latest News
2020-01-02 09:41:48
Author: Nicole Lim
crypto
blockchain
exchange
ieo
fintech
2019-12-23 23:32:50
Author: Rafael Gama
ico
blockchain
refresh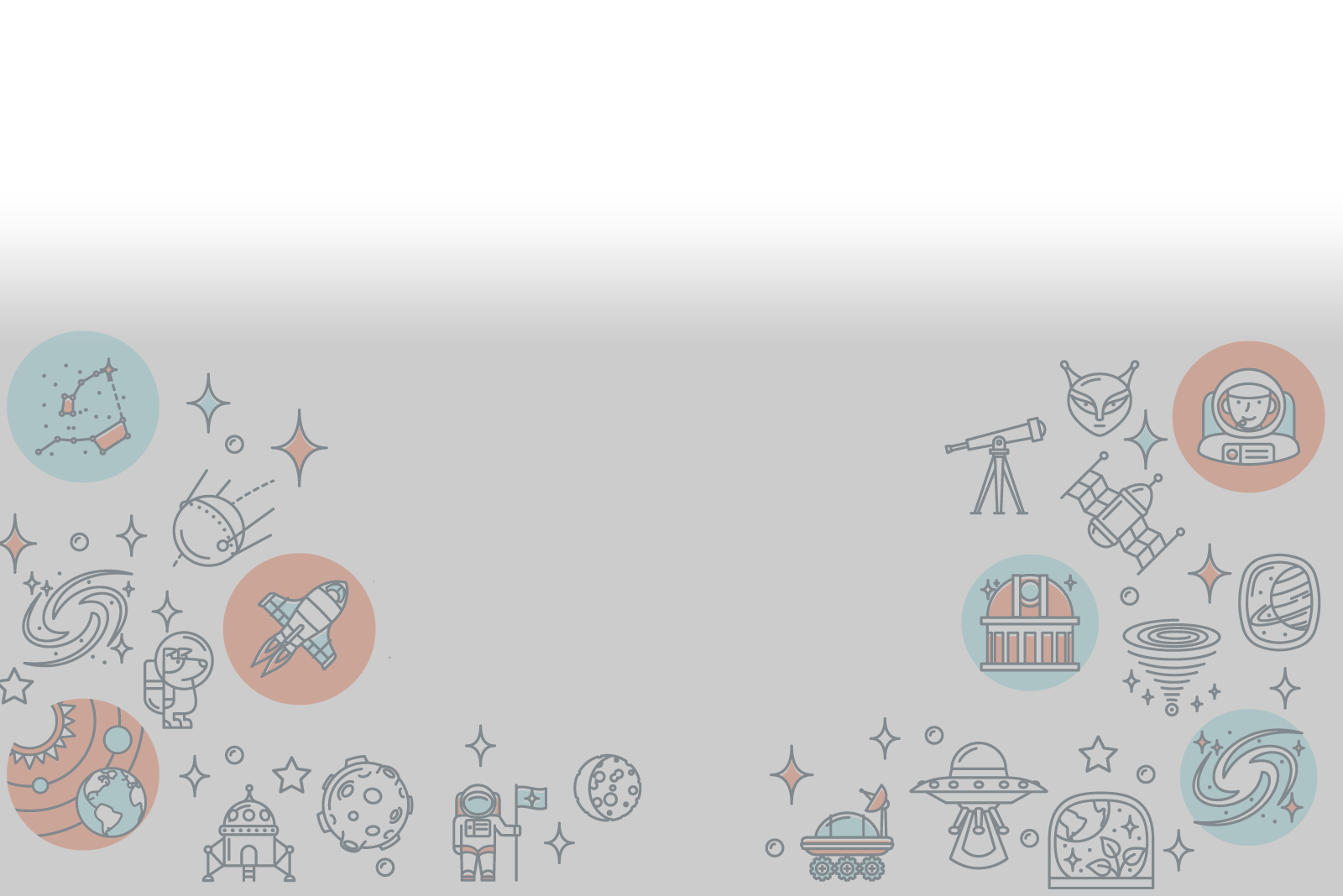 Building beautiful projects is easy with Starbase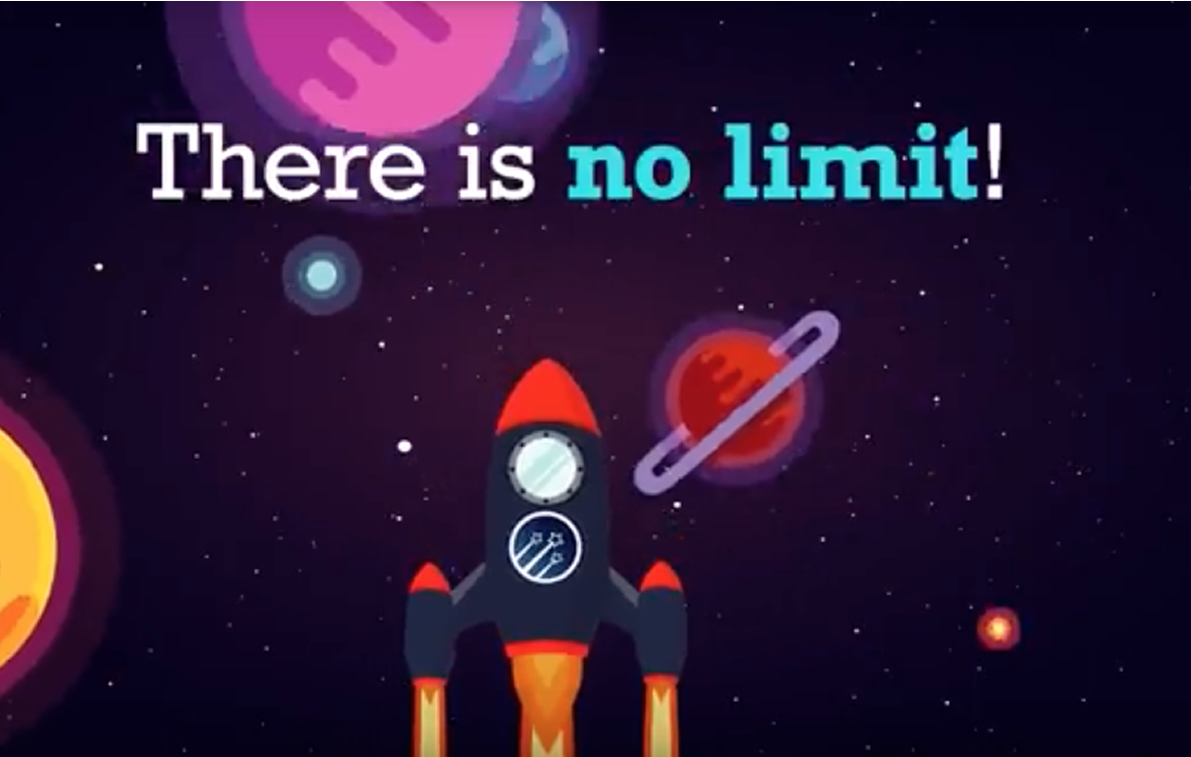 Subscribe to our newsletter!