HubrisOne
SUCCESSFUL
HubrisOne is a multi-currency current account that allows customers to create EUR, USD and GBP bank accounts, connect their existing bank accounts, create and manage their cryptocurrency wallets, execute cross-border payments, and you receive a HubrisOne debit card that rewards you in HBRS tokens as cash back each time you spend.
Bulk Trader
UNSUCCESSFUL
Founded in 2018, Bulk Trader exists to connect manufacturers, distributors, and wholesalers to retailers around the world. As the B2B e-commerce sector is growing rapidly, passing the $1 trillion mark in 2016, the company aims to serve an industry twice as big as B2C supporting an online sales shift of higher order values.
Synchrobit
CANDIDATE
Featured by Forbes, Yahoo! Finance, and many leading media, SynchroBit™ is the first hybrid multipurpose digital assets trading platform for trading all kinds of cryptocurrencies, energy, precious metals, commodities, etc., with both fiat and major cryptocurrencies with innovative solutions for both rookies and professional traders, including binary trading, options, margin trading, futures, and many more! SNB Token (SynchroBit Coin) will be listed forwarding the ICO, officially on 20+ major cryptocurrency exchanges including Tidex, CoinMix, YoBit.Net, SIMEX, CoinLim, BTC-ALPHA, IXX.com, LiveCoin, CoinsBit, Sistemkoin, WhiteBit, CREX 24, MERCATOX, CatEx, Atomars, ALTERDICE, etc. Also, it will be tradable on major DEX platforms. The platform is the property of SYNCHRONIUM®, we Forbes featured Company in innovation, headquartered in London, with regional SynchroCenters around the world including New York, San Jose (Silicon Valley), Estonia, Georgia, Turkey, India, Asia, and Pacific.
Previous
Next
Latest News
2022-12-06 10:07:15
Author: Eugene Lee Youjin
blockchain
nft-marketplace
nft
2022-09-22 06:25:28
Author: Eugene Lee Youjin
nft
blockchain
Building beautiful projects is easy with Starbase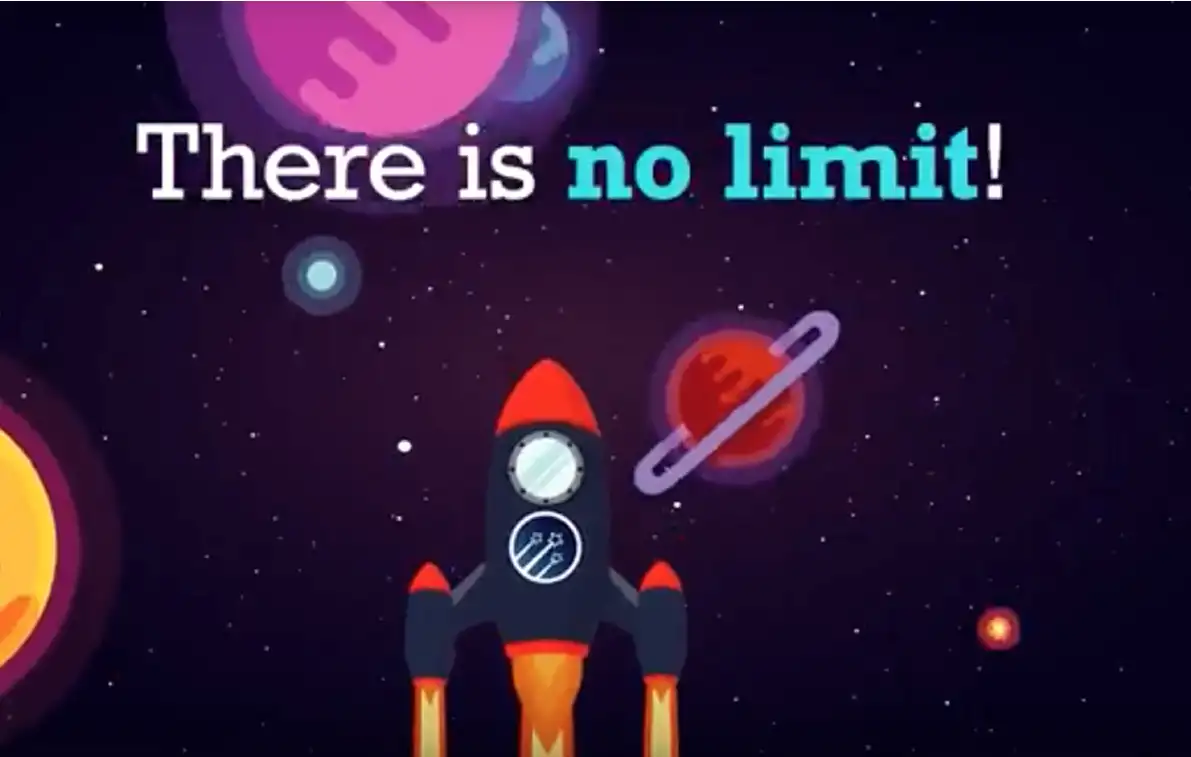 Subscribe to our newsletter!