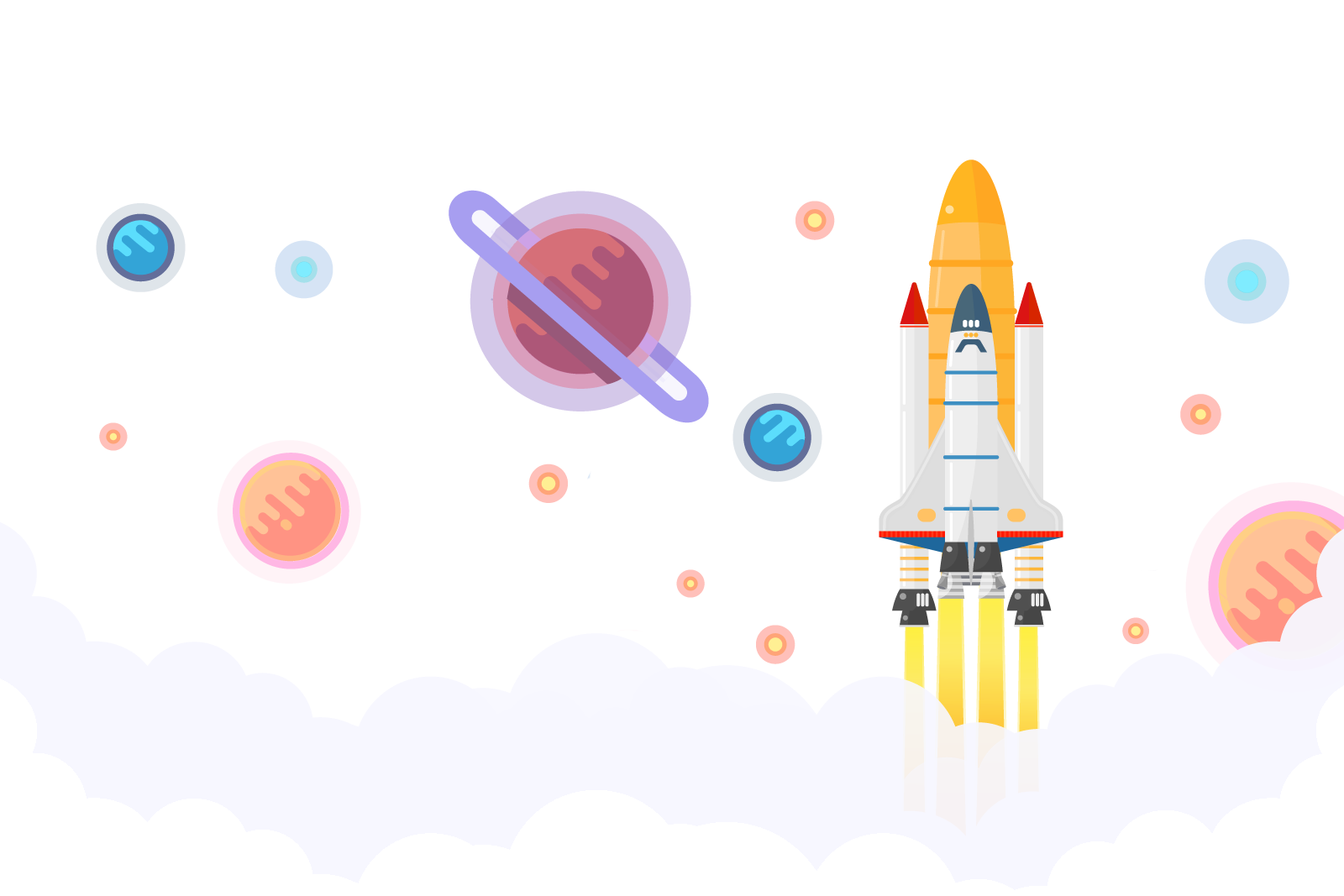 Skyrocket your idea
Crowdfund your rocket idea using the power of Blockchain by issuing global tokens.
Join us on Slack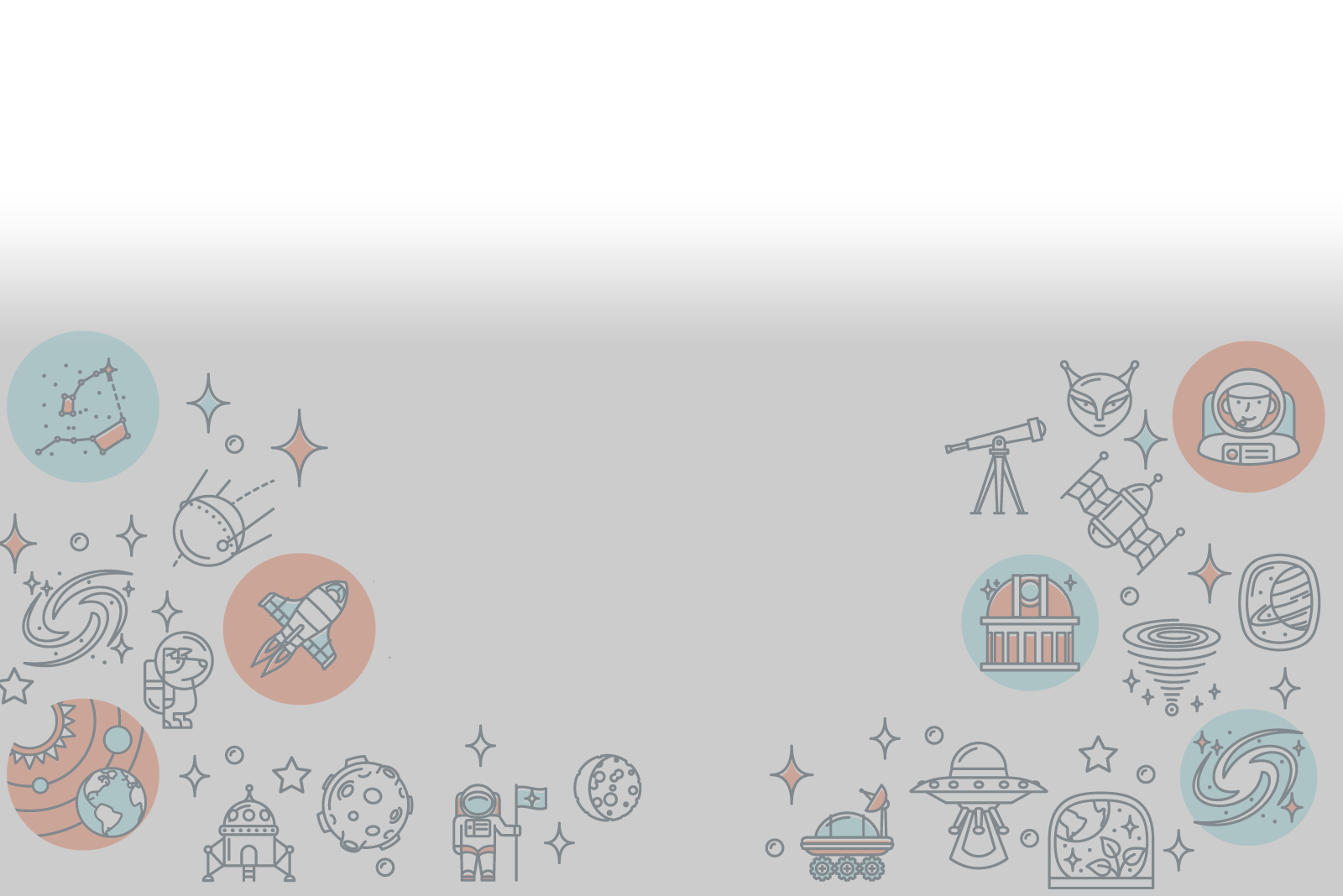 Building beautiful projects is easy with Starbase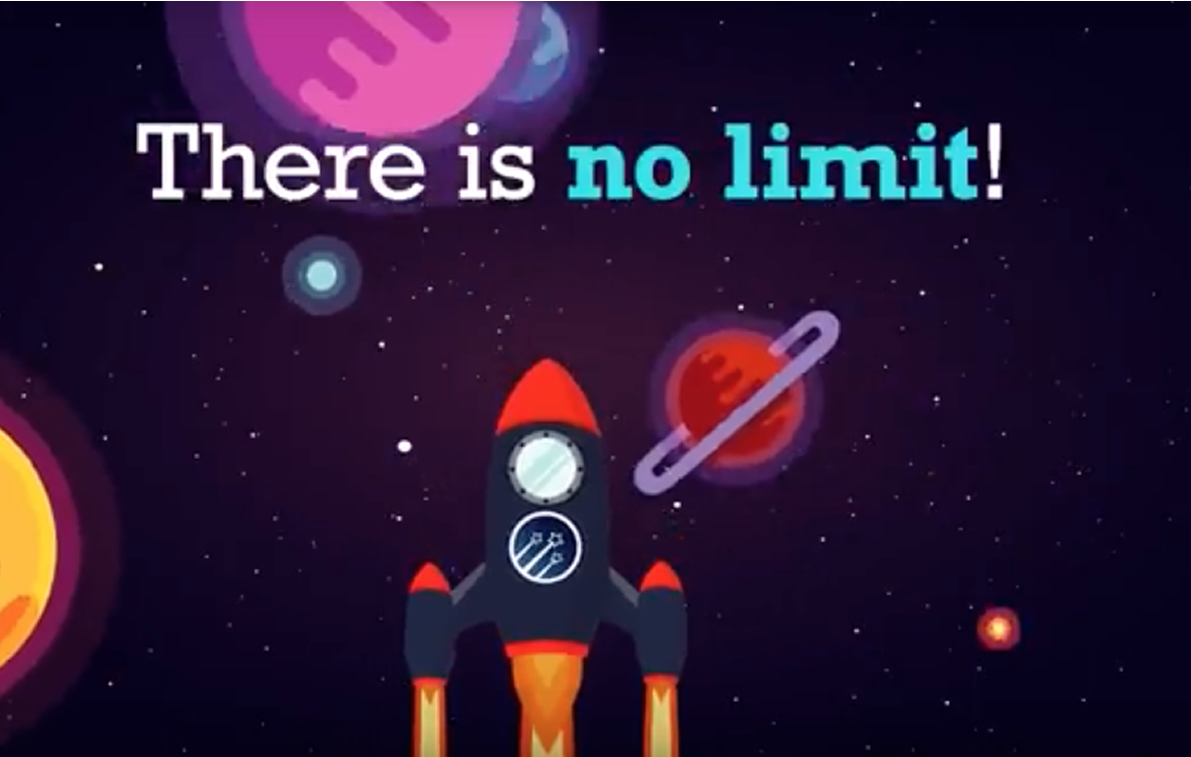 Video Intro About Starbase
Starbase for innovative Starships Projects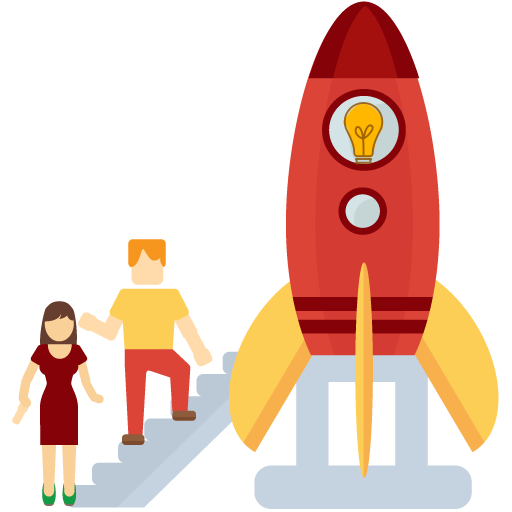 Crowdsource your Idea
Recruiting new members can be difficult, and without the neccessary initial capital, that becomes even harder. But by using Starbase, you can issue your own blockchain tokens and use them as payment to outsource work to other Spacemen as a long-term incentive.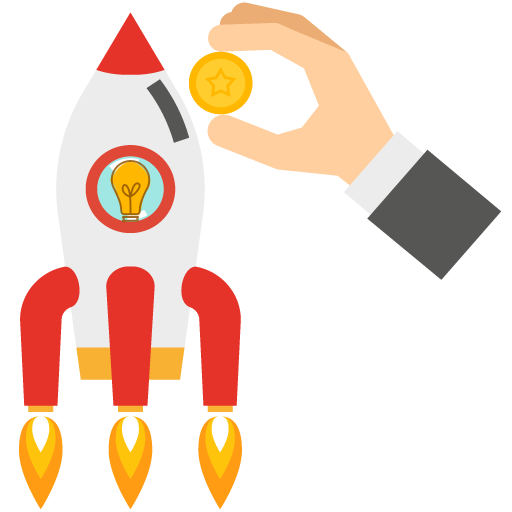 Crowdfund you Idea
With Starbase, you can finance your project fast, cheap and on a global scale by issuing tokens on Blockchain. These tokens can later be negotiated on cryptocurrency exchanges around the world.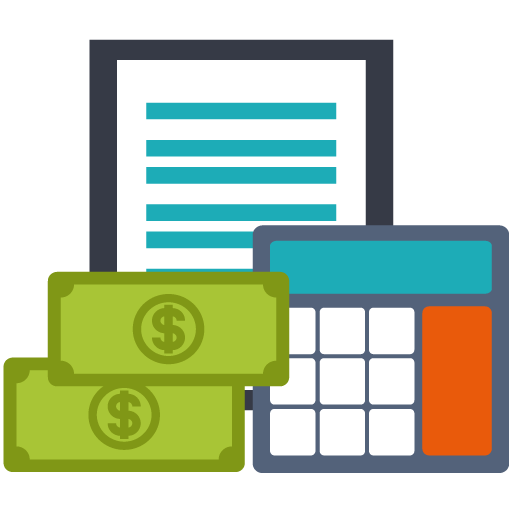 Legal and Tax support
Starbase provides legal and tax support. Some legal issues are common when fundraising and outsourcing at a global level, but we are partnered with a law firms specialized in working with fintechs.
Starbase for Spacemen and Spacewomen Investors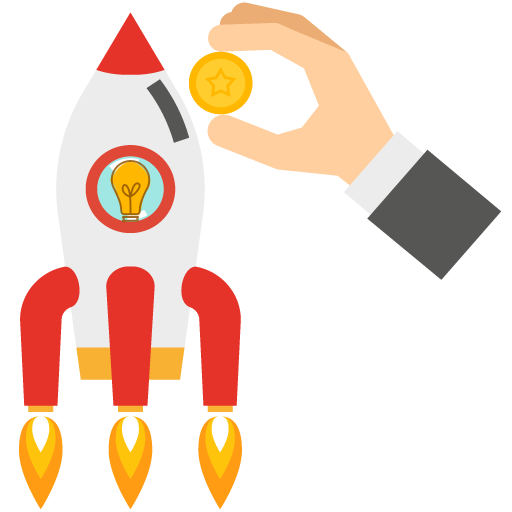 Invest only on trustable tokens
Starbase protects Investors by using a voting system for filtering bad projects and scams.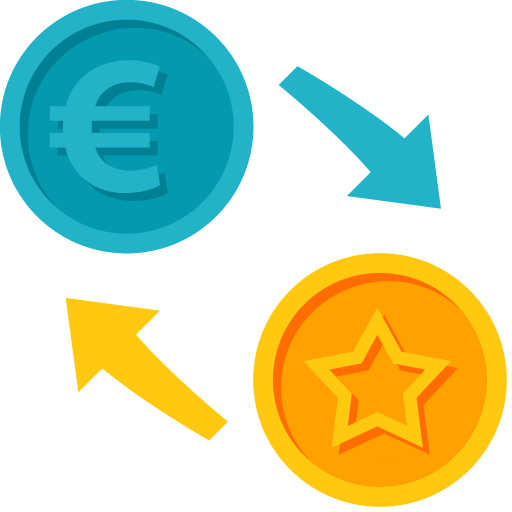 High Token Liquidity
You can transfer STAR and sell them in 3rd parties exchanges outside of Starbase. This radically reduces risks for investors when compared to investing in unlisted companies.
Spacemen Investor Engineers
Starbase is built also to target engineers with entrepreneurial mind sets helping them launch their own rocket ideas.
Testimonials
"Startbase will work like stock options, enabling newly-started small teams to provide long term incentives for their members immediately. I like its concept especially because it provides more opportunities for everyone, everywhere."

Tomohisa Kato

RareJob founder

"By using Starbase, global startups can start their projects rapidly with a next-generation financial system to back them up and get good and many financial/technical support from anywhere in the world."

Shigeru Urushibara

Chief Executive Officer, UL Systems, Inc.
Starbase Project Schedule
From November 2016 to Until $1M reaches
Launch
3.
Market Phase
Starbase Token(Symbol: STAR), will become transferable and have market value.
From September to December 2017
4.
Revenue Phase
STAR holders receive revenue from Starbase as reward in Ether, Projects Tokens or STAR
Subscribe to our newsletter