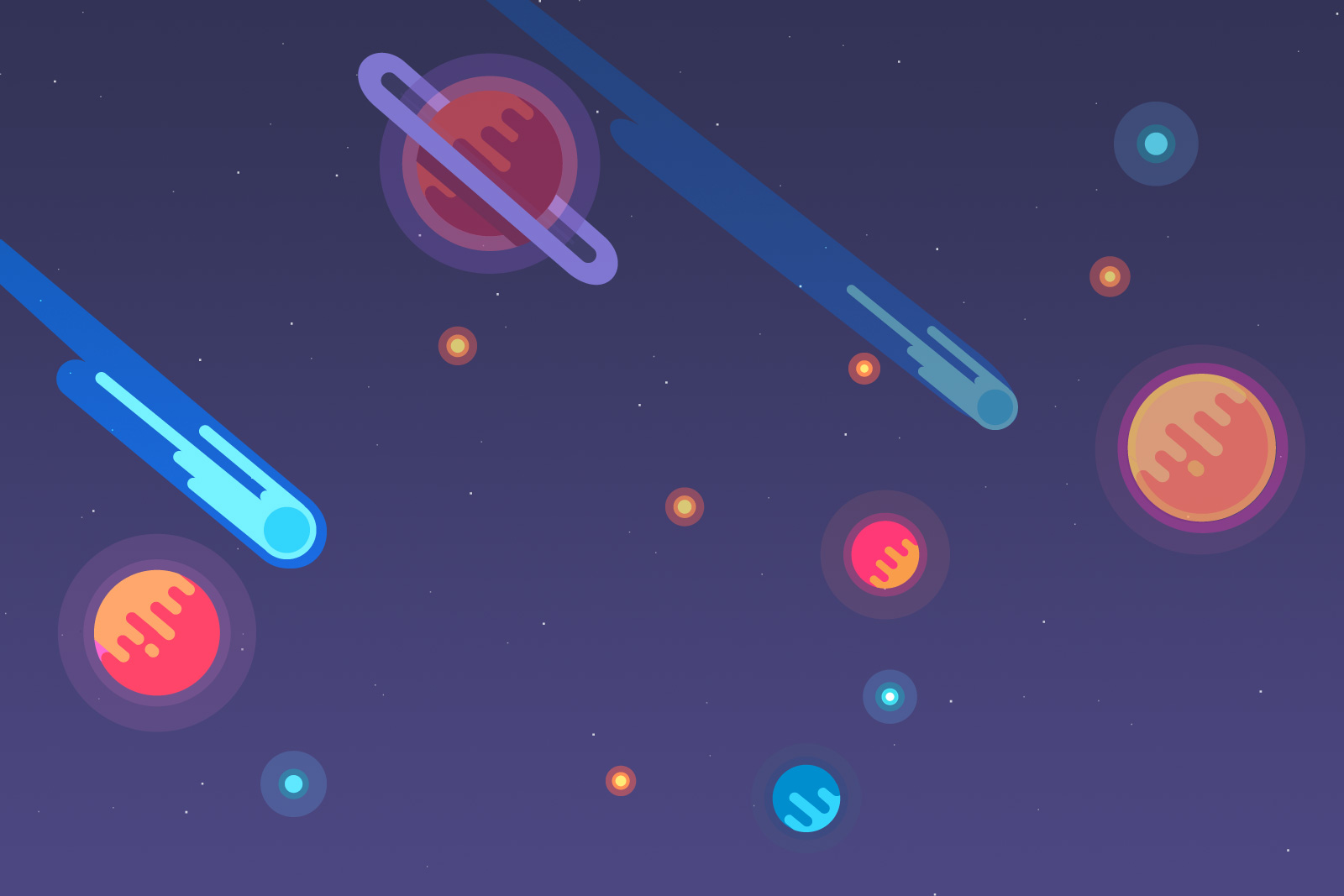 Support rocket launches with STAR
What is STAR Token?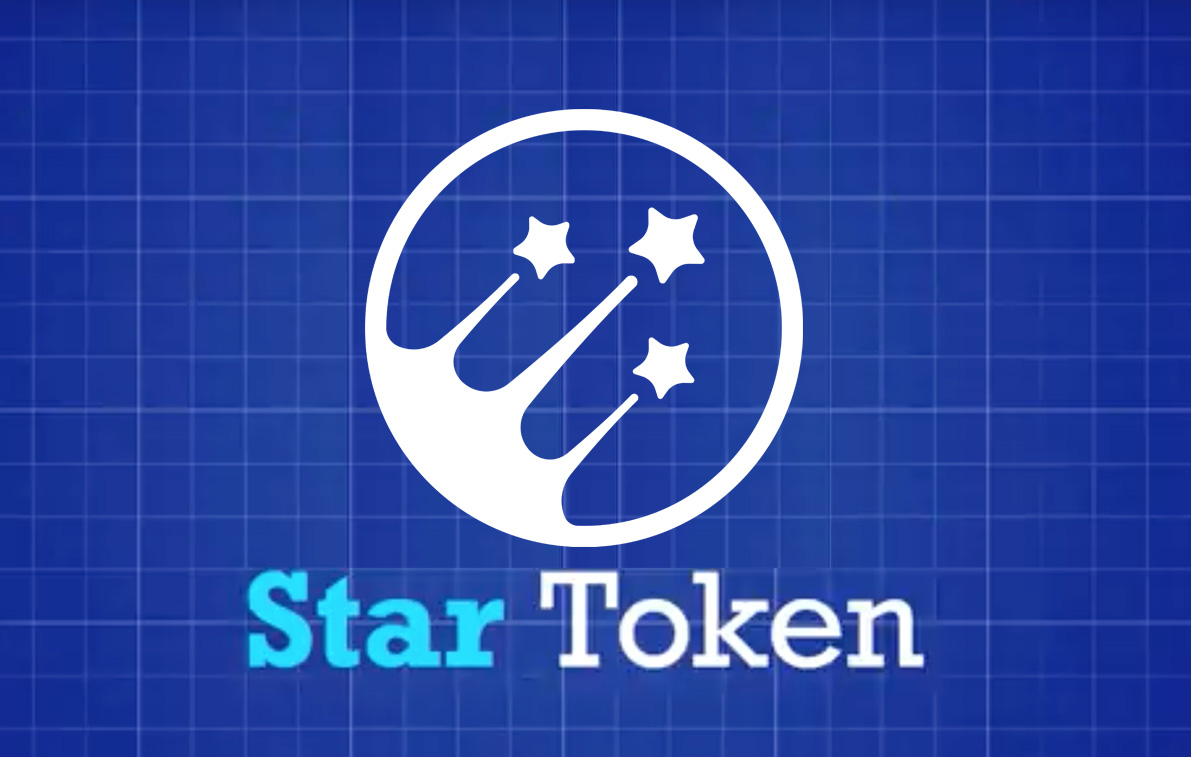 STAR Token Explanation video
What is the STAR?
STAR is the consumable, rewardable, inflationary token(=data which has value and amount) of Starbase platform. By using STAR, you can crowdfund and crowdsource your idea throuh our platform, and by holding STAR, you will receive rewards from Starbase platform in Ether or tokens issued by the launched projects. Here's a detailed STAR explanation.
What are is initial total amount of coins?
Total issued STAR at first are 1 Billion. STAR is an inflationary token with a maximum inflation rate set to 0.00685 % daily, which is roughly 2.5 % per year.
What is the coin supply change?
At first, the total amount of STAR issued will be 1 Billion. STAR is an inflationary token with a maximum inflation rate set to 0.00685 % daily, which is roughly 2.5 % per year.
What's the price for one STAR?
The price will be defined by the result of the STAR crowdsale. There's a total amount of 125 M STAR on crowdsale, 12.5M are destined to public marketing campaign on social media and blogs, 50M STAR are for early purchasers and 62.5M for founders & early contributors like developers, designers, marketers and such.
How will the STAR holders be rewarded?
Every STAR holder will gain rewards in Ether or Ethereum Tokens. Starbase has three ways of getting revenue 1. Token sale fee 2. Token issuance fee 3. Work-payment fee. And this revenue goes to the Starbase platform revenue distribution contract, and STAR holders can withdraw from the contract. Token sales fees will be collected by Starbase in smart contract as Ether, and Token issuance and Work-payment fees are accumulated as tokens and are distributed to STAR holders. Revenue distribution starts within 3 months or so from Starbase initial launch.
Will purchasers need to get KYC(Know Your Costumer) done?
KYC is a process needed to deposit and withdraw for government and bank regulated currencies, but not for crypto tokens.
How do I buy STAR?
You can check our crowdsale page href="http://starbase.co/crowdsale">"crowdsale page ". on how to purchase STAR. We accept Bitcoin, Ether or fiat currencies like USD or EUR. unfortunately, if you are a U.S citizens or resident you cannot buy STAR due to legal uncertainty reasons. Our terms and conditions contract was developed by a Swiss law firm. Early purchases are open to Starbase's partners and community. These purchase's value will be recorded in Chinese Yuan added to the early buyer time bonus, and after the crowdsale is over, you will get your tokens on Starbase's platform. You can either choose to withdraw them to your Ethereum address or to leave it in Starbase's platform
Why Starbase company holds 75% of STAR?
First, all revenue from Starbase platform goes to STAR holders. And we know 75% of tokens kept by a company are not natural in the blockchain and crypto currency world, but projects which need a lot of operations need continuous operation costs. For example, even facebook or google like most of revenues are automated companies, their EBITDA is 30- 40%, and 60-70% are used for operational costs. And about the 75% of tokens should not be transferable just after the ICO, it should be lockuped(not-transferable). So STAR token for Starbase company is lock-uped as we describe in whitepaper. It'll take 6 years for all STARs of Starbase company to become transferable. And transferable STAR supply in initial year is 250M, 750M STAR is non-transferable.
Why is Starbase better than other services like Counterparty or Waves?
Our platform is not blockchain focused, when want to develop a platform focused thowards the user. Instead of creating a new blockchain, we will want to develop the best crowdfunding and crowdsourcing platform possible. We'd like to make it easy for entrepreneurs, musicians, artists and designers who want to create new challenges and for supporters to back up new ideas.
How will STAR holders get rewarded?.
STAR holders get rewards from 1.Token issuance fee, 2. Token sales fee, 3. Token payment fee of Starbase platform. And 100% of Starbase platform revenue goes to STAR holders. Please look through this Token detail slides or read our whitepaper
What will be the inflation rate of STAR?
STAR inflation rate is limited to 2.5 % annually, it's lower rate than another 20- 30% inflation crypto currencies.
What is the crowdsale Sale schedule?
STAR crowdsales will start between May and July 2017. Here's Starbase's early purchaser, crowdsale, and ICO schedules details.
What cryptocurrency exchanges will support Starbase's Token trading?
STAR will be negotiable on all major exchanges and Starbase's team will convey its projetc vision to crypto exchanges all around the world. Starbase tokens are issued as ERC20 type tokens, which is like DigixDAO, Augur, SingularDTV, HackerGold, MKR tokens. All of these are supported by many exchanges.
What blockchain is Starbase using for the STAR issuance?
We use the Ethereum blockchain for STAR issuance, because it'ss the most flexible, adaptable token which can be issued on permission-less blockchain. By using Ethereum token, token issuers can get more liquidity, security, and interoperability. Starbase supports global innovative companies or projects to issue tokens which are the ERC20 type which is the most common kind of contract token with most APIs. Poloniex, one of the world biggest crypto-currency exchanges also trades ERC 20 type tokens. Starbase platform will support the projects' token issuance for multiple chains from the 2nd year of operation.
How to become a STAR early holder?
If you are interested in joining us as an early purchaser, please contact one of our team members directly through our slack channel, or send us an email at [email protected] Early purchase term will continue until we reach $1M in revenue.