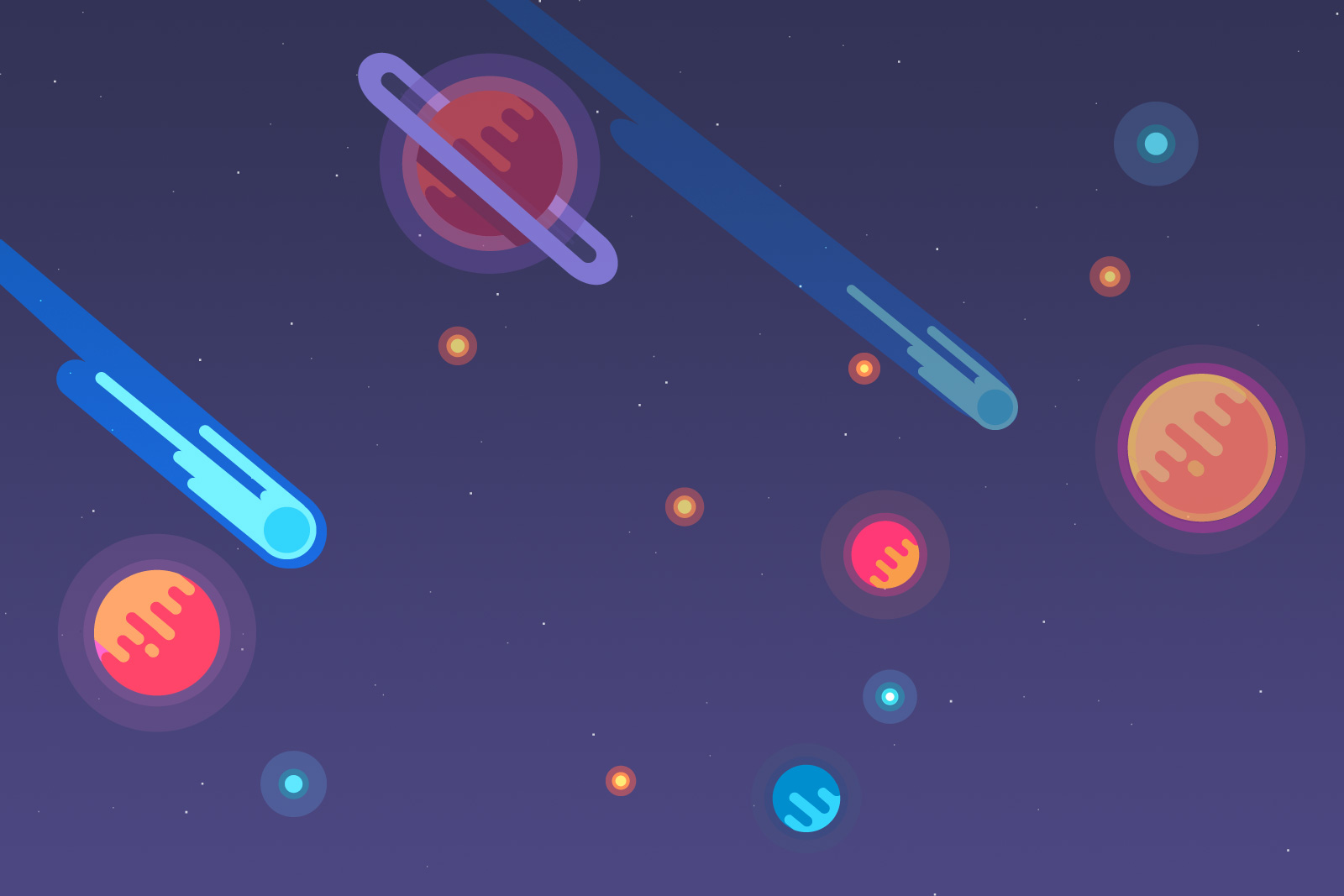 Support rocket launches with STAR
STAR token is the lead token in Starbase platform, for people with an investor minds.
With STAR, holders can support global innovative projects and get revenue as tokens from those projects.
What is STAR Token?
The STAR Token
STAR is the consumable, rewardable, inflationary(roughly 2.5% p.a.) token of Starbase platform. By using STAR, you can fund other projects, pay for supporters of your project, or consume in exchange for goods or services as well through our platform.
Besides Star tokens, you can hold tokens from innovative projects as well, this way you can get revenue from other projects following up our Revenue Model.
Starbase Revenue model
Starbase charges a small percentage fee when a token is issued, when a token is initialy sold and when a token is used to outsource labor work.
100% of this fees goes straight to STAR holder through the Starbase platform rewards mechanism.
Rewards Mechanism
Starbase provides a clever Reward mechanism. Every STAR holder will receive rewards which can be withdrawn from our mechanism reward as Ether or other Projects Tokens, including STAR Token.
Lear More
Buy STAR Now!
You can check our crowdsale page on how to purchase STAR. We accept Bitcoin or Ether.
Get STAR tokens now and join Starbase to fuel many rockets!
Crodwsale