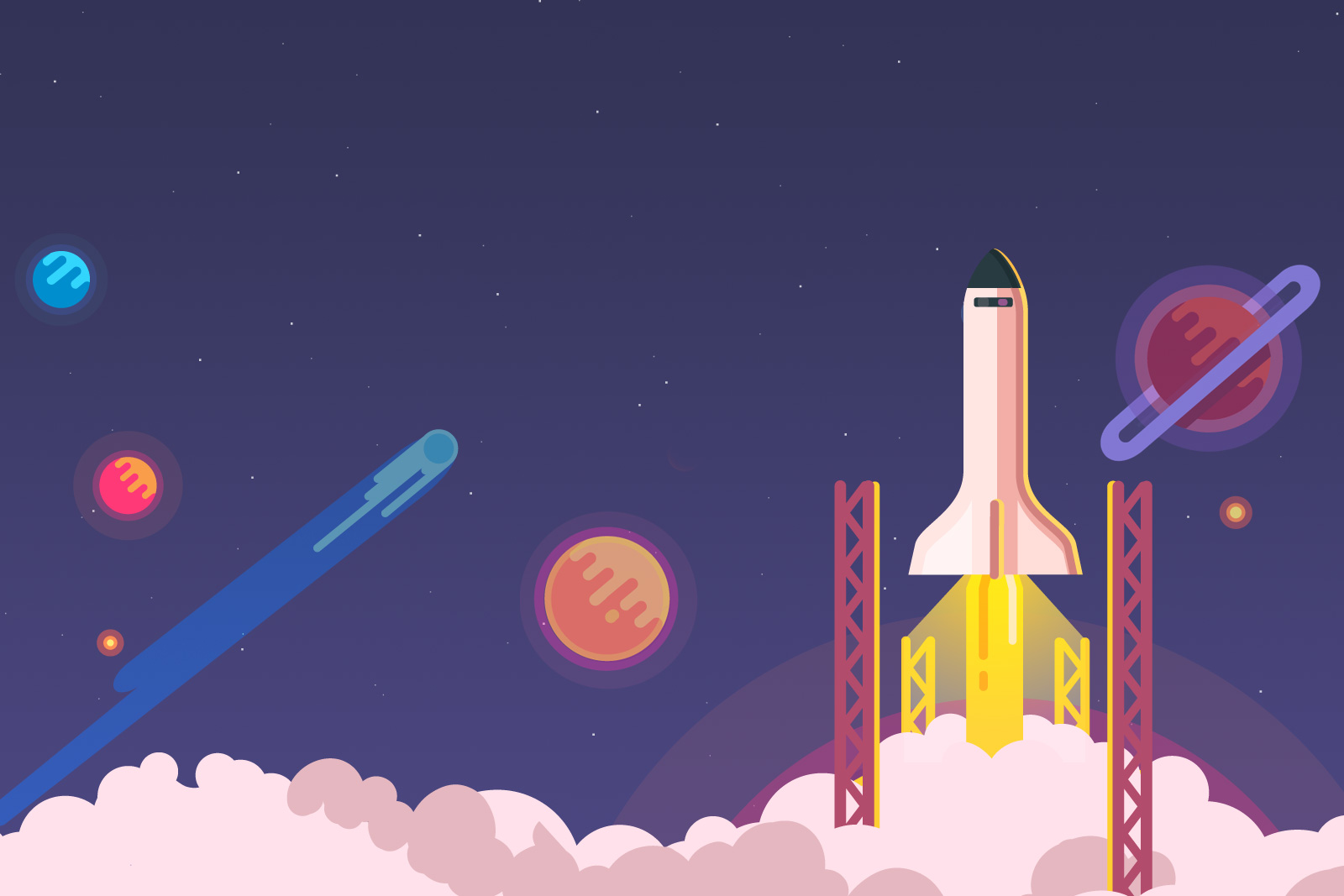 Get STAR Through the Pre-Sale!
Pre-sale is now closed!
Token Partners
Starbase has partnered with some of the most powerful ICO platform in Europe
With the help of our partners, Starbase Token Pre-Sale was from September 18, 2017 14:30 CEST and we are glad to raised $7M USD our Pre-sale. Although there were issues with the KYC/AML processes, Bitcoin Suisse successfully reached the pre-sale target. We apologize for the problems and delays and look forward to completing the crowdsale quickly. Starbase has to manually perform KYC/AML on the early investors and is in discussions around the best time to start the crowdsale. We will have a confirmed date before the end of this week.
| | |
| --- | --- |
| Token Name: | STAR |
| Utility: | Possible Discount/Priority rights for token purchasers. Marketing power for token sales, and Starbase platform premium service payment |
| Payment: | Through our Partner Bitcoin Suisse AG |
| Total Raised: | $7M USD |
| Token Allocation: | 125M STAR Tokens |
| Price of STAR: | Depending on collected funds. Simulate your purchase |
| Bonus Rate: | 30% |
Holders will receive the final amount of STAR Token just after the Crowdsale ends. Your total amount of STAR decreases due to the fact that the total transferable amount of STAR in the intial year is 250M. The amount of STAR each individual buyer receives is determined by how much Starbase is able to raise. If more funds are raised, then the individual amount each buyer receives decreases, but this is compensated by an increase in STAR value.

After the Crowdsale is finished
Crowdsale Buyers will receive the amoun of STAR tokens following this formula:


Bonus Example
If a User contributes during the Contribution Period 100 CNY (including applicable Bonus, if any) and total amount raised during the Contribution Period is 36'000'000 CNY (including applicable Bonus, if any), then he will get 347.22 STAR = 100 CNY * 125'000'000 STAR/36'000'000 CNY.