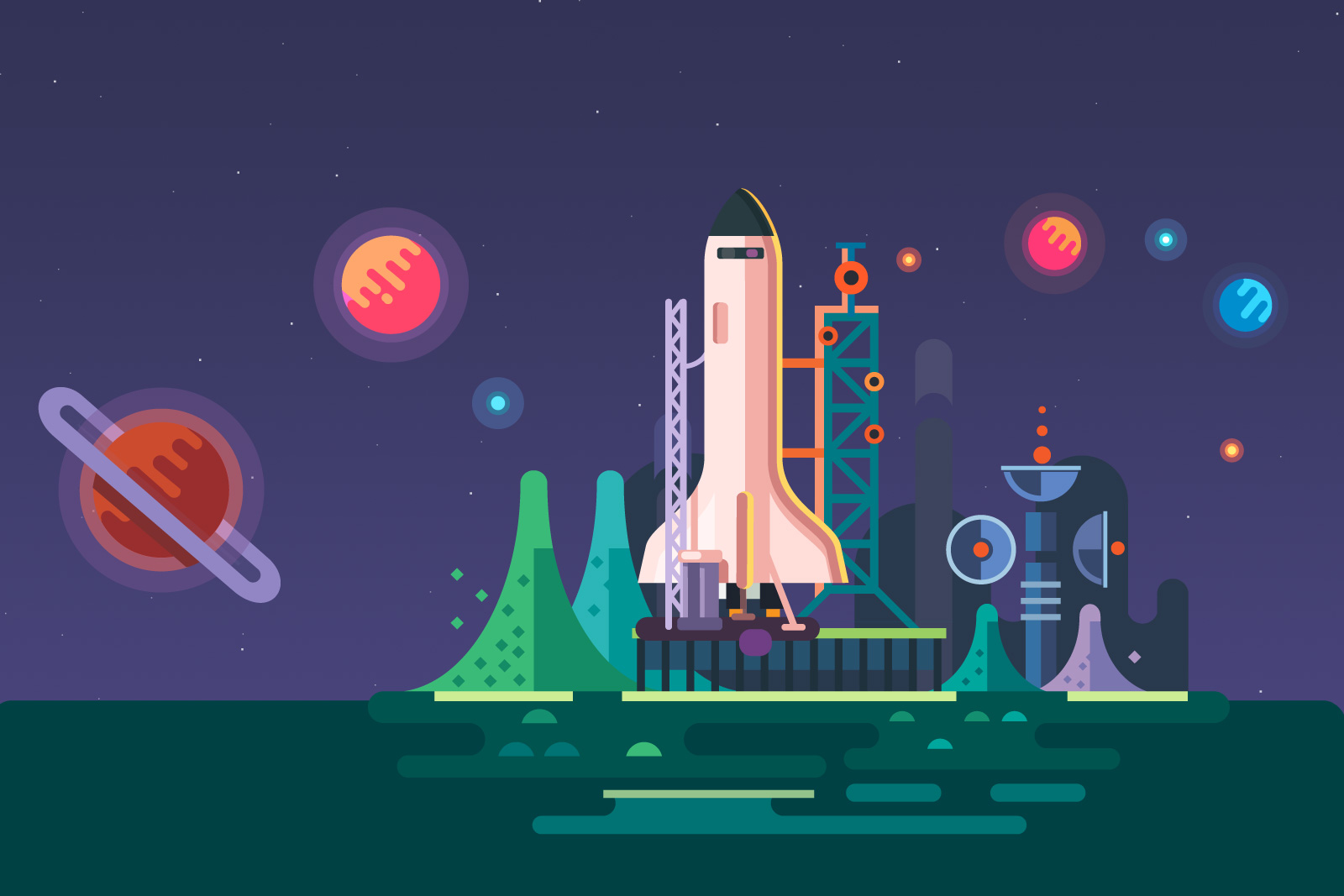 Starbase as Crowdfunding and Sourcing Platform
Starbase Features
Global Payment
Utilizing Bitcoin, Ethereum or other major crypto currencies, entrepreneurs can raise resources on a global scale.
Increase Reliability By Transparent Value Management
Your projects' members & assets can be publicly veryfied on the blockchain.
Sharing Long Term Incentives Globally
By using the blockchain, you can share flexible long-term incentive with your team members in a fast, cheap, and global way.
Make Global Teams
You can engage engineers, designers, marketers and other professionals on the internet by sharing long-term incentives.
Grow Global Communities
Global community members support your interesting projects by working with you.
Better Performance, More Earnings
Traditional crowdsourcing platform is just about negotiating products at fixed prices, but by using Starbase platform you earn more when you're more productive when you commit to an interesting project.
What is Starbase Platform?
Starbase is a blockchain token based crowdfunding/sourcing platform. By using Starbase, innovative startups can fundraise and crowdsource by issuing blockchain tokens. Token based crowdfunding is fast, low-costing and works at a global scale, and with token based crowdsourcing, you can share long terms incentives easily without needing an initial amount of cash. Starbase mainly focus on token issuance, fundraising, and reward payments for startups and investors. If you're interested in being part of the community, join our slack, https://slack.starbase.co or subscribe our weekly newsletter!
What is the difference between Starbase and existing equity crowdfunding platforms?

What is the difference from Waves, Wings or other blockchain crowdfunding platform?

How does Starbase works as a crowdsourcing platform?
By using Starbase, innovative projects can hire or work with supporters investor-like minds. They invest their skills and time, and get the project's tokens. It's still very difficult to share project's "stocks" or "options" globally at low costs. But in the blockchain ecosystem that's already happening. Starbase makew it easy to create those kinds of incentives. For instance, you can encourage your supporters by giving a certain amount of coins to people who share your social media posts. Here's Iconomi example about token based crowdsourcing, they share their tokens and have worked and made a successful funding campaign raising more than $10M https://medium.com/iconominet/iconomi-ico-bounty-distribution-71e763cf8346#.2rcmfhoum