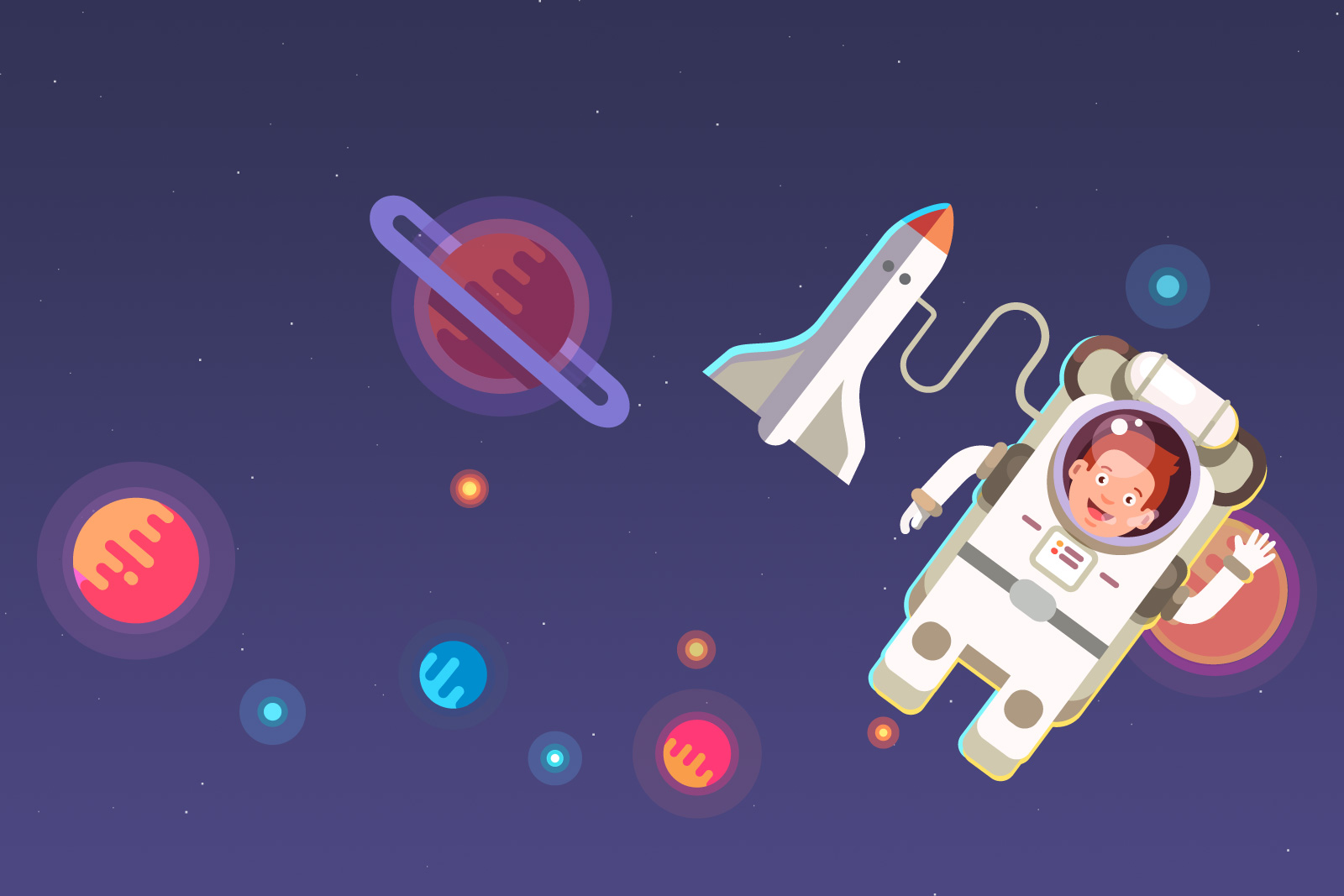 Be part of a rocket idea, work on a Starship
Is Starbase similar to Upwork or Freelancers? What's the difference?
Starbase provides crowdfunding & crowdsourcing functionality with built-in web wallet. The wallet can be used with Bitcoin and Ethereum. Through the Starbase platform, you can join and work in very innovative projects, and earn Bitcoin, Ethereum, and other blockchain tokens. The Innovative Projects' tokens are shared incentives between you and all the other token holders of the project. If the project becomes successful, then you have the possibility to earn more, because the token prices will go up.
What are the advantages of Starbase in comparison to Upwork.com, Freelancer.com and ther similar websites?
Upwork and Freelancer are some of the biggest, and most stable crowdsourcing platforms, but most of the projects there are not visionary or global. And you usually can't expect much return from working there. In addition to that, workers can not earn shared incentives from the employer. In the current world economy, shared incentives are similar to stocks. By using the Starbase platform, any workers (whom we refer to as "supporters") can receive shared incentives from the employers (and Innovative Projects). Supporters become partners of the project, and if the project becomes successful, they gain more. Will Starbase be used for visionary, global and innovative projects? Our answer is "Yes", because most of the visionary and big projects require a lot of money and a lot of stake holders, which makes Starbase an optimal choice for their fundraiser/team-recruiting.
What's are the benefits of having the project's blockchain tokens issued?
There are 3 ways of profiting by earning blockchain tokens. 1. Sell project tokens on crypto-currency market. > here you can see list of tokens on blockchain and which exchanges trade them: http://coinmarketcap.com. 2. Receive regular rewards from the Innovative Project. 3. Use the project token in exchange for the project's services or products.
How can I receive rewards from the project for my tokens?
Starbase provides a "Get reward" function for your tokens, i.e. you can claim rewards by using them.
Can I withdraw Ethereum or project's tokens to another wallet outside of Starbase's platform?
Yes. You are not required to use Starbase's web wallet, and you can withdraw what you earn on the platform to other external wallets. You should carefully choose and use these wallets on your own responsibility. For Ethereum, web: http://jaxx.io/ mobile: http://token.im/ For Ethereum token, web: https://www.myetherwallet.com/ mobile: http://token.im/ For Bitcoin, web: https://copay.io/ mobile: https://breadwallet.com/ There are many other wallets services avaliable on the internet.
How many days or weeks are required to get a payment from the payers?
You can instantly get payment because all payments will be made via the blockchain tokens. A withdrawal generally takes from 30 seconds to 30 minutes on the Starbase platform.
What kind of tokens will I receive for work payments?
Bitcoin, Ether, or Ethereum tokens issued by the Innovative Projects.