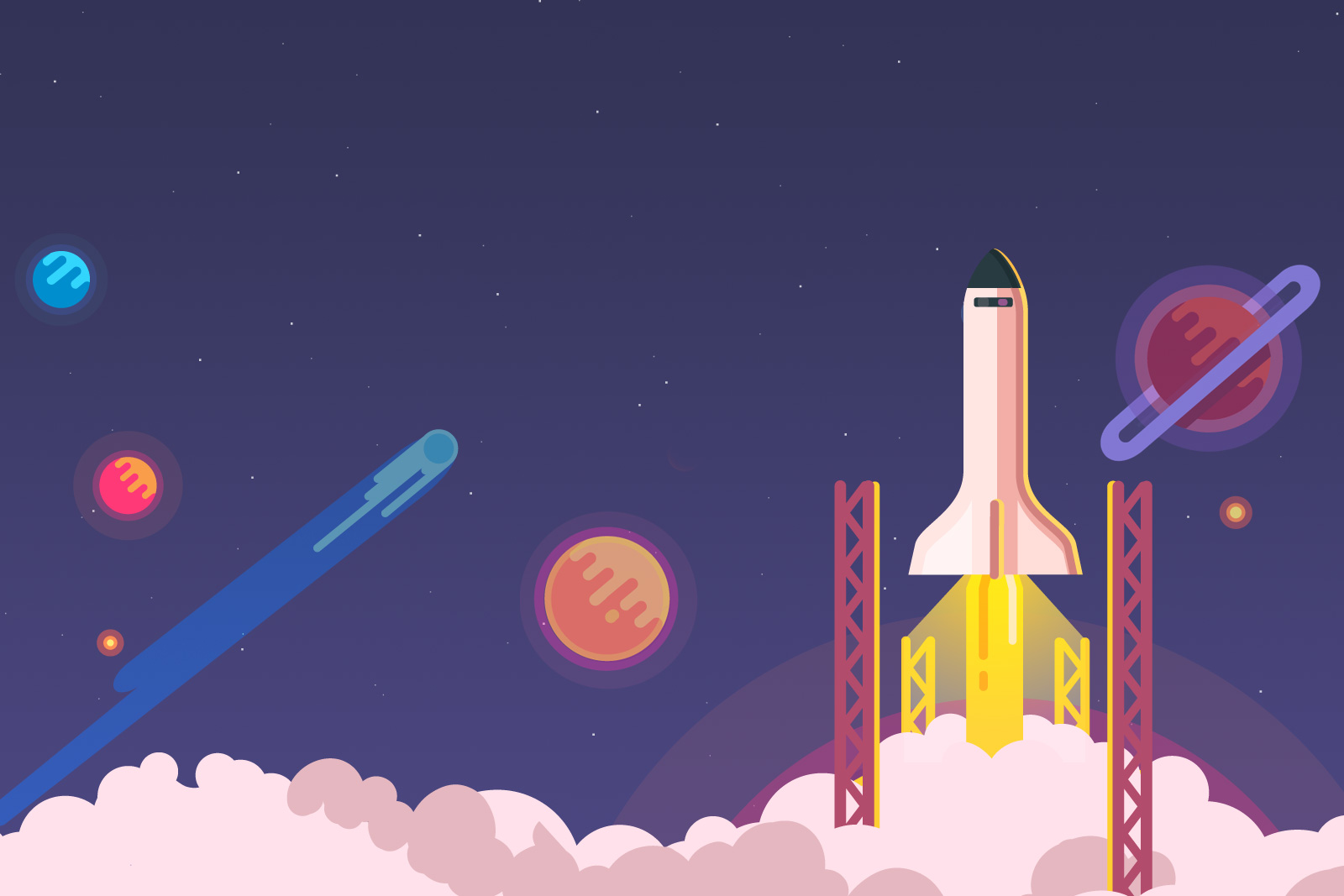 Get STAR now on Early Purchase
Early Purchase process
Create an Ethereum Address and Hold the private key securely by yourself

Your STAR will be generated to the Ether address as ERC20 type token. If you don't have the private key of the Ether address by yourself, you WILL LOSE STAR. If you don't know how to create an Ethereum address and hold the private key by yourself, you can learn how to do it from here (MyEtherWallet demo). You can use Mist or MyEtherWallet service for the purpose

Transfer Bitcoin or Ether to us

Send an Email to [email protected] with your Ethereum address whose private key is securely held by yourself.
Please notice, DO NOT send Ether address which belongs to an exchange or a web wallet. Then we will provide a Bitcoin and Ethereum address which belongs to Starbase PTE. LTD. in Singapore.

Converting Rates

Starbase will determine the amount purchased by converting BTC or ETH to CNY according to the following APIs, or equivalent service chosen by Starbase at approx.Bitcoin, Ether, USD/CNY, the CNY amount purchased written onto Starbase's early purchase contract when the early purchase period finishes.

End of Early purchase period

The STAR you purchased will be issued to your Ethereum address, but they won't be transferable until the platform launches in the last quarter of 2017.

End of Crowdsale term

After the crowdsale is over, the total amount of STAR will be determined.

Starbase is launched

until the platform launches in the last quarter of 2017. After Starbase is launched, STAR becomes transferable and it'll be traded on major crypto currency exchanges.
Which crypto currencies are you accepting ?
Bitcoin or Ether
Are there any extra benefits from being an early buyer?
Early purchasers get more STAR than crowdsale purchases following this formula:
After te crowdsale is finished, early purchasers will receive:

What bonus rates apply to early purchasers?
Starbase's Bonus Schedule in Crowdsale will be as follows and early purchasers get the best bonus rate in the crowdsale time.:
1st ~ 7th day: 20 % bonus
8th ~ 21th day: 15% bonus
22th ~ 35th day: 10% bonus
36th ~ 42th day: 5% bonus
Is there a minimum purchase amount?
The amount must be above the transaction fees of Bitcoin or Ethereum networks (Around $0.1).
What bonus rate apply to crowdsale purchasers?
Starbase Bonus Schedule in Crowdsale Phase will be as follows:
1st ~ 7th day: 20 % bonus
8th ~ 21th day: 15% bonus
22th ~ 35th day: 10% bonus
36th ~ 42th day: 5% bonus
Simulate your Early Purchase
| | STAR | | Chinese Yuan |
| --- | --- | --- | --- |
| Early purchase | 50,000,000 | Raised on Early Purchase | |
| Crowdsale | 125,000,000 | Raised on Crowdsale | |
| Total amount of STAR issued | 1,000,000,000 | Total Raised | ¥24,000,000.00 |
*1 USD = 6.89 CNY