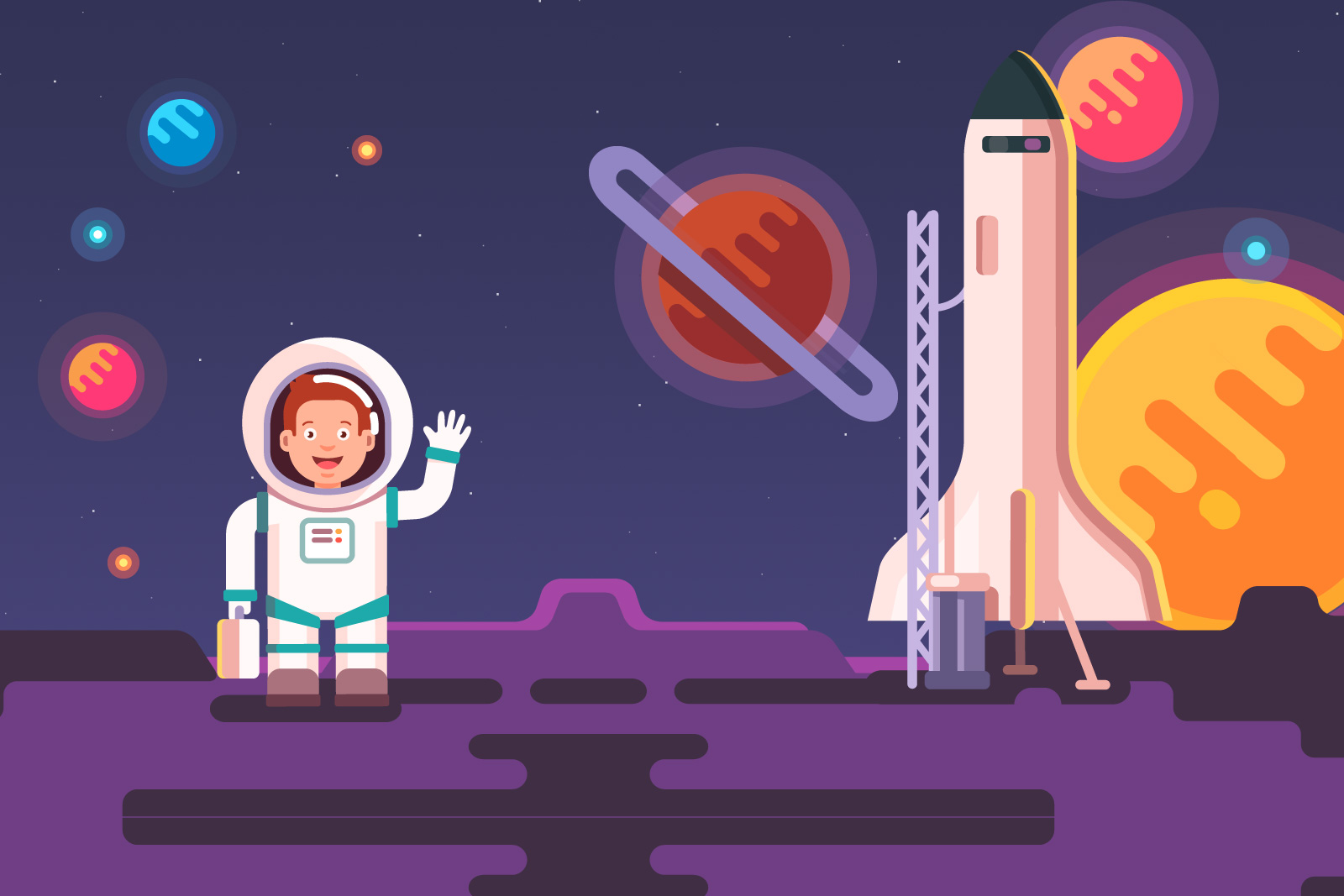 Meet the Lunar-tics
An innovative collective of like-minded people developing useful and enduring technology products
Welcome to open challenges!
Our mission is to challenge our contributors to make the world a better place, to bring innovation.We believe there should be no secrets between us and our supporters, open communication is of ultimate importance. Therefore Starbase strongly recommends our believers to keep in touch, not only during fundraising, but also when our projects are being executed. This way we can build a strong bond between us, keeping your trust and our reputation.
Welcome to innovations!
Most great innovative projects are highly challenging. Regular people will often regard them as impossible, but the world is a big place, and there is a lot of people with a Space Age mind willing to support the "impossible" with their time and money. We want to make easy for creative teams to share long term sincentives for these type of people!
Online, shared, open team Communication!
Keep in mind to make communication, open, shared, and online as much as possible. Inspire other team members. Lead by example!
Done is better than …
Facebook founder Mark Zuckerberg said "Done is better than perfect". We also believe "Done is better than perfect". We believe innovation comes from not being afraid to make a mistake and learning from them! Why engineers are often more innovative than scholars? They "do" a lot and learn from their mistakes.
Continue to improve
User based products are never "done" or "complete". Our team is always working on making improvements for all of our products and services. We want to keep upgrading Starbase so we can boost more rocketship ideas!
Think big, think globally
By utilizing the "Internet of value", we want to implement our vision of making challenging innovative ideas happen. Never think small.
Trust and reputation are assets
You can put a price on most tangible and intangible asses, but trust and reputation are invaluable, never forget them.
Don't forget the details
We believe in focusing at all steps of the process, staying connected to the details, auditing frequently. You can see the world from a different angle when you think outside the box!
Put yourself in the user's place
Whenever we send an email, prepare a presentation, publish a website, develop a web app or a new system, we always think about what the user's experience should be.
We're always looking for new talent
Got what it takes to work with us? Great! Send us your CV or portfolio, we want your for our talent pool.
Join us